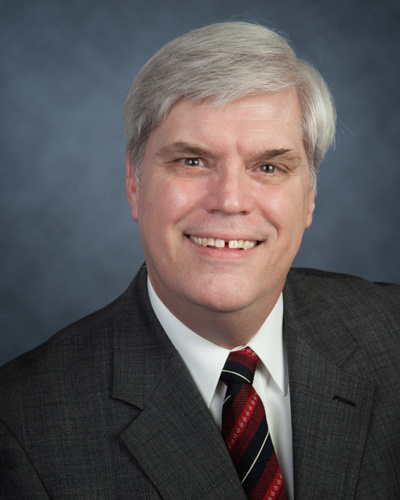 Lloyd W. Felver is available to serve as a mediator or arbitrator in Southern California, at a location convenient to you.
Mr. Felver has over 30 years litigation experience, both plaintiff and defense, in the following areas:
· General Negligence
Products Liability, Premises Liability, Construction Defect, and Automobile Accidents
· Business Law
Contracts, Negligent Supervision, Errors and Omissions for officers and directors of Homeowner Associations, and Errors and Omissions for insurance agents and brokers
· Employment Law
Wrongful Termination, Discrimination and Sexual Harassment
· Subrogation
Involving many of the areas listed above, both claims and defense


Our Rates and contact information

RATES FOR SERVICES:
A nonrefundable registration fee of $1,200.00 is required to reserve a hearing date.
This $1,200.00 registration fee includes preparation and travel time to a location convenient to you, and up to three hours of mediation.
If the mediation is not completed within three hours of the commencement of the mediation, the additional time will be charged at a rate of $400.00 per hour.
To schedule a mediation or arbitration, or if you have any questions, you may reach us at any of the following:
Phone: (714) 508-6725

Fax: (714) 508-6725
Mailing Address:
P.O. Box 3706
Tustin, CA 92781-3706
E-Mail:
lfelverlaw@earthlink.net